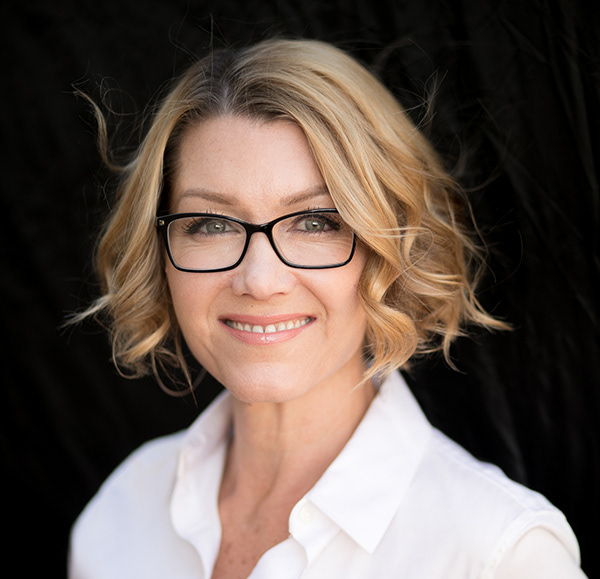 Hi! I'm Daphne Hagan, a graphic design professional with 20+ years of experience. 
I specialize in taking complex concepts and turning them into clean, easy-to-understand
technical illustrations, presentations, social media graphics and print collateral.
My clients know me to be patient and creative, consistently getting the job done on-time and within budget.